BAR CATERING
Services
For any question Contact us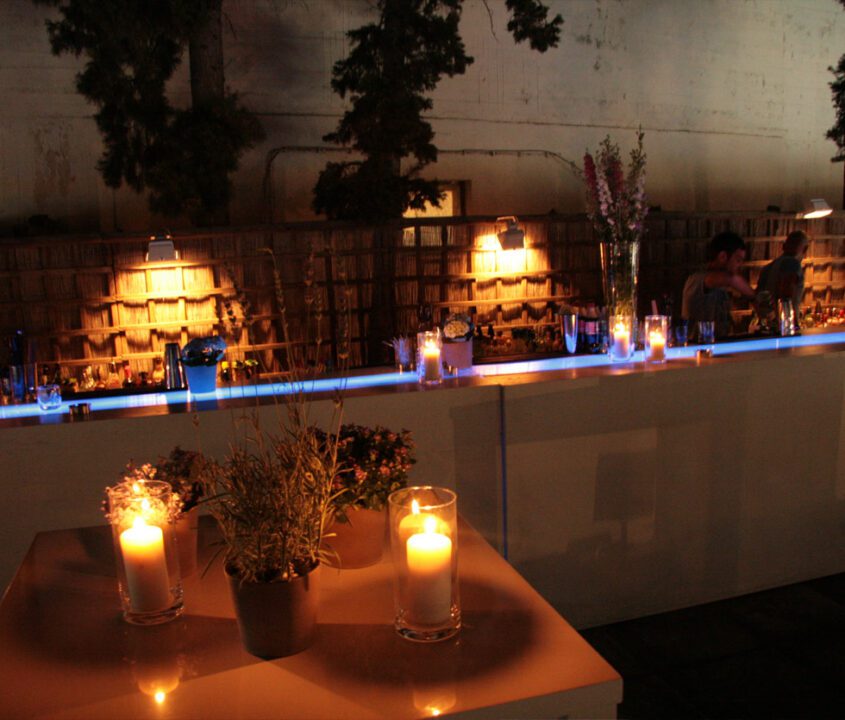 BAR CATERING
Bartending is a popular form of employment for both men and women, bartending employment opportunities are great and, over time, continue to grow.
The bar of a hotel, the night club, the beach bar, the restaurant as well as the entire tourist business need a lot of people.
The basic bartending seminar is flexible and brings all the knowledge to young people who want to become bartenders and bartenders who want to improve their abilities.
Watch basic bartending and get the supplies for you to work professionally.
Business Support
One of the main services of bar catering is bar consulting specializing in the professional organization of bars, restaurants, hotels, nightclubs and all kinds of dining space.
More specifically, we undertake:
Design and supervision of a cocktail station construction
Market research and selection of equipment and glasses
Approach to sponsorship agreements
Employees training
Custom Made Cocktail Menu
Cocktail training
Cocktail service and selling methods
Bartenders and service
Bar Management (Bar Set Up)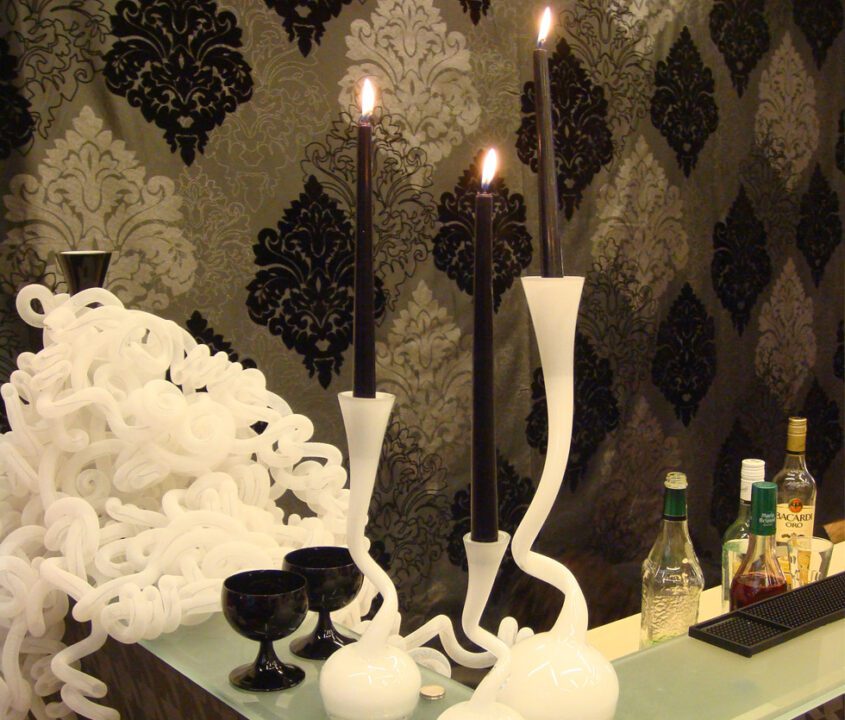 COCKTAIL CATERING & EVENTS
 We provide supplies and equipment, credible staff and imagination to experience a great event. Enjoy our services for:
Weddings
Birthday
Company events
Egania
Reports
Awards Awards
Festivals and public events
Private parties
Product and venue launches
Brand representation
Sponsorship / Sponsorship
Yacht parties
Fashion shows
Promotions
Bar Catering is an ideal coleague for your bar setup offering a complete Cocktail Bar & Catering services for any event
Phone:
+30 697 697 3617
+30 21 0777 3066
Address:
Anastasaki 1& Papagou str 102
Zografou, Greece
Phone:
+30 697 697 3617
+30 21 0777 3066
Address:
Anastasaki 1& Papagou str 102
Zografou, Greece